Congratulations! You have discovered

---
The Latest Update — November 24, 2019
KAMU
FIN CH Newcard's Real Friend
June 13, 2010 - November 24, 2018

You left in the fall when all the leaves decay
~ Lyriel, "White Lily"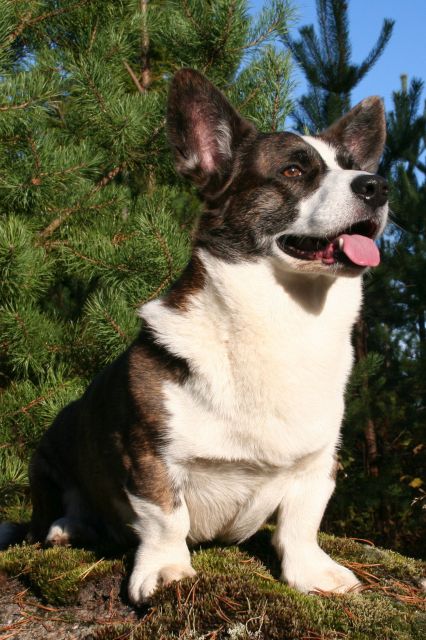 Harvaluoto, October 2015

A year has passed since Kamu's death today. His passing left a hole in my heart that bleeds still. Painful as it is, I gladly accept it as a price of the time I was privileged to have him as my very own dog.


The traditional Christmas update is scheduled for December 15, 2019
---
Click on the images below to

or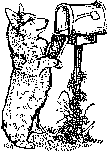 report a sighting


or visit these



Corgi rubber stamps images originally produced by Catch A Falling Star


---
In Memoriam
---

Corgi Sighting Database created and maintained by Jouni Pohjola