Congratulations! You have discovered



Nebula Corgi Space Action
by
Ani Roschier ©
Do not copy, alter or redistribute.

You can see more Ani's art by clicking on the picture.
---
The Latest Update — June 13, 2020
(# of entries: 272)
A hefty update of five books this time around, as I seem to be gathering a backlog of stuff to publish.

Two series continue with Beyond the Prophecy (Dual Magics #3) and Patch of Trouble (A Southern Quilting Mystery #6). Then there are two rather obscure children's books, The Corgi in the Cowboy Hat and The Tale of The Fluffy Corgi. And to round it off, there's the comics collection book Vote Dog.



---
In the other news...
Today is the tenth birthday of my first and very likely the last very own dog. If the world was a kinder place, he would be here to celebrate it with us.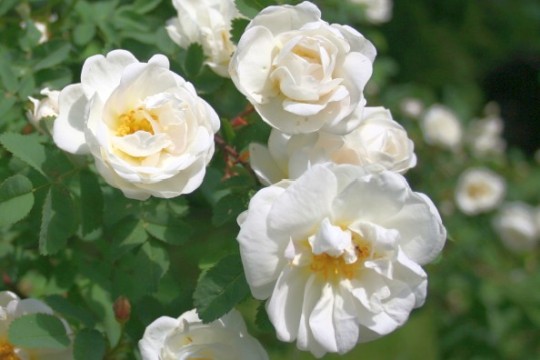 KAMU
FIN CH Newcard's Real Friend
June 13, 2010 - November 24, 2018

Gone but never forgotten



---
Click on the images below to

or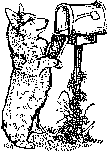 report a sighting


or visit these



Corgi rubber stamps images originally produced by Catch A Falling Star


---
In Memoriam
---

Corgi Sighting Database created and maintained by Jouni Pohjola